Are You looking for a job in Finland or an employee to join your team?
Our mission is to seamlessly match the perfect candidate with the ideal job opportunity.
Mon – Fri    7 AM – 5 PM (Finnish time)
Saturday    10 AM – 3 PM (Finnish time)
Our email address info@jobnord.fi serves you 24/7.
We will get back to you latest on the morning of next business day.
Open dialogue is essential, and people should feel able to speak honestly and openly. It is our goal to provide a supportive, non-judgmental environment.
If you hate coffee, that's okay, honestly.
Kai Karrenberg
Founder/CEO
+358 456 009 495
kai@jobnord.fi
English, Finnish, Swedish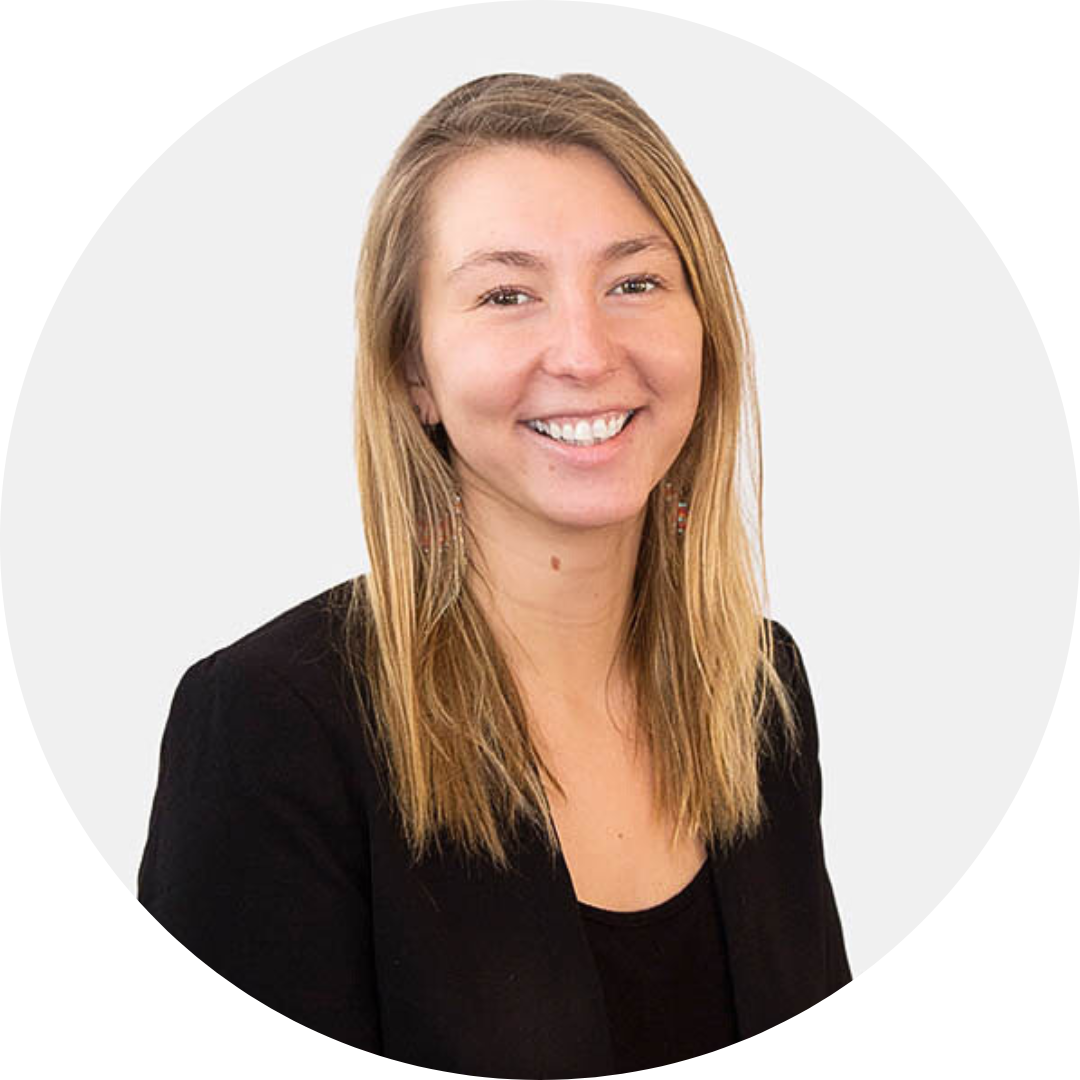 Mari Kukkonen-Kurronen
HR Coordinator
+358 40 198 0989
mari@jobnord.fi
Finnish, English
+358 505 870 763
david@jobnorway.no
Norwegian, English, Estonian, Swedish
+358 400 198 333

anton@jobnord.fi
English, Russian, Estonian
+358 406 204 886
liam@jobnord.fi
Finnish, Swedish, English
+372 5551 1884
kristo@jobnord.fi
English, Estonian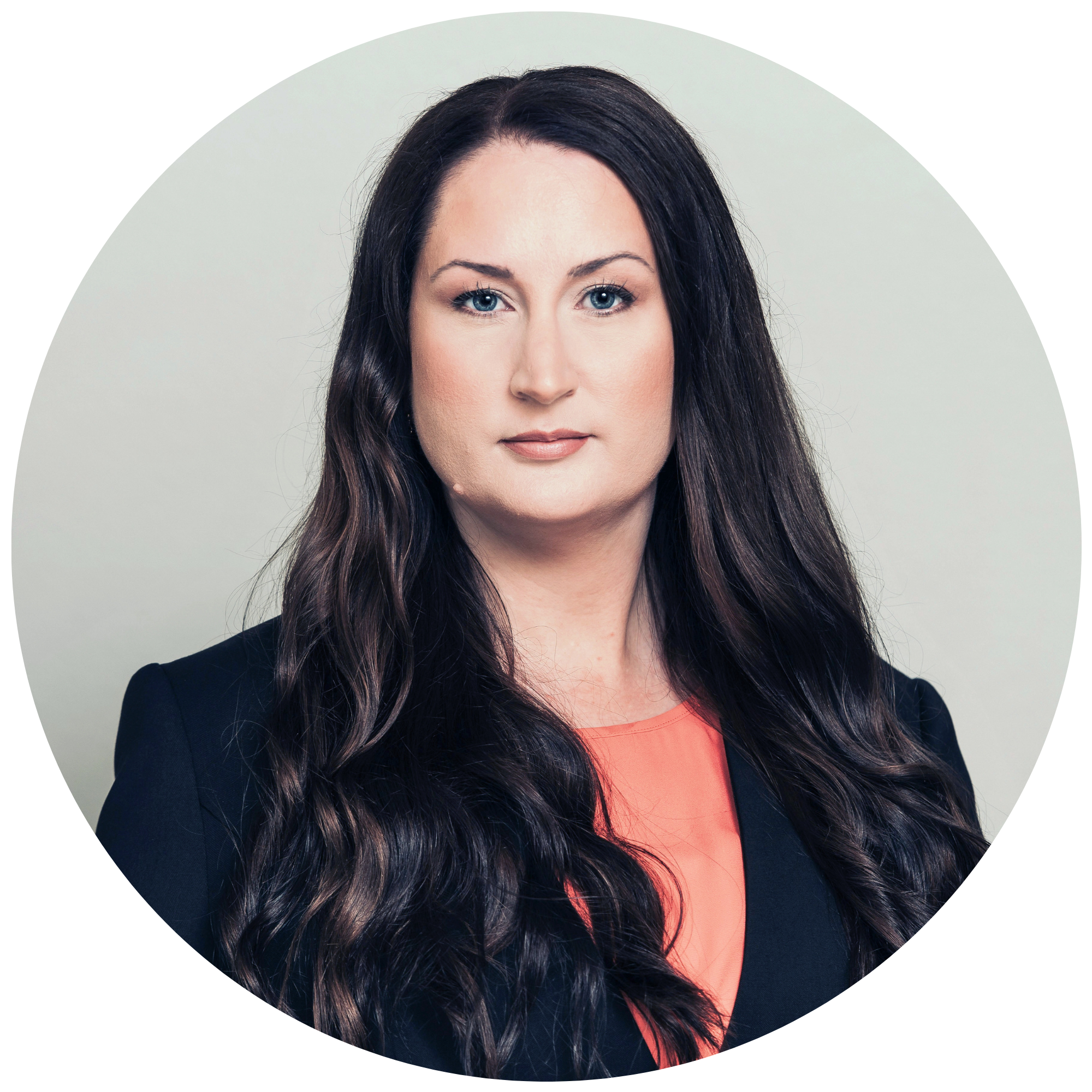 +372 5551 1881
epp@jobnorway.no
English, Estonian
+372 5551 1885
helen@jobnorway.no
Norwegian, English, Estonian